If you don't know who any of the Kardashians are, especially Kim, then you must have been living in a bunker for the past 10 years.
They are the 'first family' of reality TV and know how to make a quick buck, even out of their misfortunes. As they appear daily in some sort of news publication, of course they are open to criticism and abuse – but isn't it getting a little out of hand?
Now there's no denying I am a fan of the Kardashian krew – this stemmed from a bored Sunday afternoon binge watching of a plethora of their various shows on 'E!'. I fell in love with their openness and crass, individual personalities that started to shine through – there's no denying I had my favourites. This is when I liked their social media pages and followed them on various other platforms, and with it came the daily bombardment of trivial news related to them that I expected. It also came with a whole load of abuse.
For those of you that don't know the real reason the Kardashians came to be in the limelight, it wasn't because of Kim's sex tape as I so eloquently see people writing and saying all of the time (sorry to disappoint you!). Kim has always been a child star, having a birthday party at Michael Jackson's 'Neverland' and having famous friends such as Paris Hilton and Lindsay Lohan (although now she much prefers rubbing shoulders with Obama and Beyoncé). Her father was O.J Simpson's lawyer during his murder trial, and O.J Simpson was her godfather: this is probably why her 2003 sex tape released in 2007 gained so much notoriety – because of who her father was, not her.
Anyway, later on that year 'Keeping Up With The Kardashians' hit our screens, and the rest is history. Marriages, apps, TV shows, appearances, awards, music, magazine covers, beauty lines, clothing stores, hair extensions, advertisements, modelling, radio DJing, acting, and other countless enterprises all make up the Kardashian's empire. And people can't stand it.
As one of the leading queens of social media, Kim keeps her social media channels updated daily, mostly with images of herself, friends, and family. Along with these photos comes hundreds and thousands of comments, split pretty much half and half between comments of adoration and comments of hate/jealousy/mockery/sexism. It's even worse when news outlets post about her, as people feel the inclination to post how disgusted they are with that particular news feed for posting about this family to the point they will UNLIKE their page (oh the horror), not like they're trying to reach a mass audience or anything…
Now don't get me wrong, I realise that they are severely over-publicised and shoved down our throats, but did you know that you don't have to click on articles related to them? If the sheer sight of their faces reduces you to a fit of rage, there are handy Google Chrome extensions which will block anything to do with them from your browser – cool huh?
What's not cool is to belittle her and abuse her in the comments. Slut-shaming seems to be a common one alongside bringing up her sex tape (which was released without her consent, and she won a libel for it in a court of law). Another one that seems to crop up are the accusations of plastic surgery – like hundreds of thousands of other people don't get work done daily. But what shocks me the most is that the majority of those posting the abusive comments are women, young or old, as they all seem to have an opinion of Kim Kardashian that they just can't seem to keep to themselves. Why is this?
Ummmm…
This generation has seen a rise of the most deplorable 'celebrities' due to the rising popularity of shock factor reality TV, with stars such as Charlotte Crosby wetting herself and having sex on national TV, and people willingly copping off in the viewing eye of the cameras just for that glorious 5 minutes of fame (and an Instagram deal with BooTea of course). So if these sorts of people are celebrated and seen as 'legends', what's everyone's problem with Kim Kardashian?
My only conclusion to the matter is that people have a problem regarding the sheer wealth and empire she has amassed during her time in the limelight. I can relate to feeling a bit envious: I'm working my ass off for a degree and working part-time, and she's swanning around in Balmain and Bugattis – who wouldn't envy that? But I don't hate her, hell: it gives me something to aspire to! These women are killing it within the industry – which industry you ask? MOST OF THEM! Insulting Kim on her pages only makes you look like a fool, not her. She looks to be doing just fine.
Granted she hasn't got the cleanest slate, and naturally people are going to dislike her. But is Kim Kardashian human? Absolutely. She is a daughter, a sister, a wife and a mother. Remember that before you become a keyboard warrior.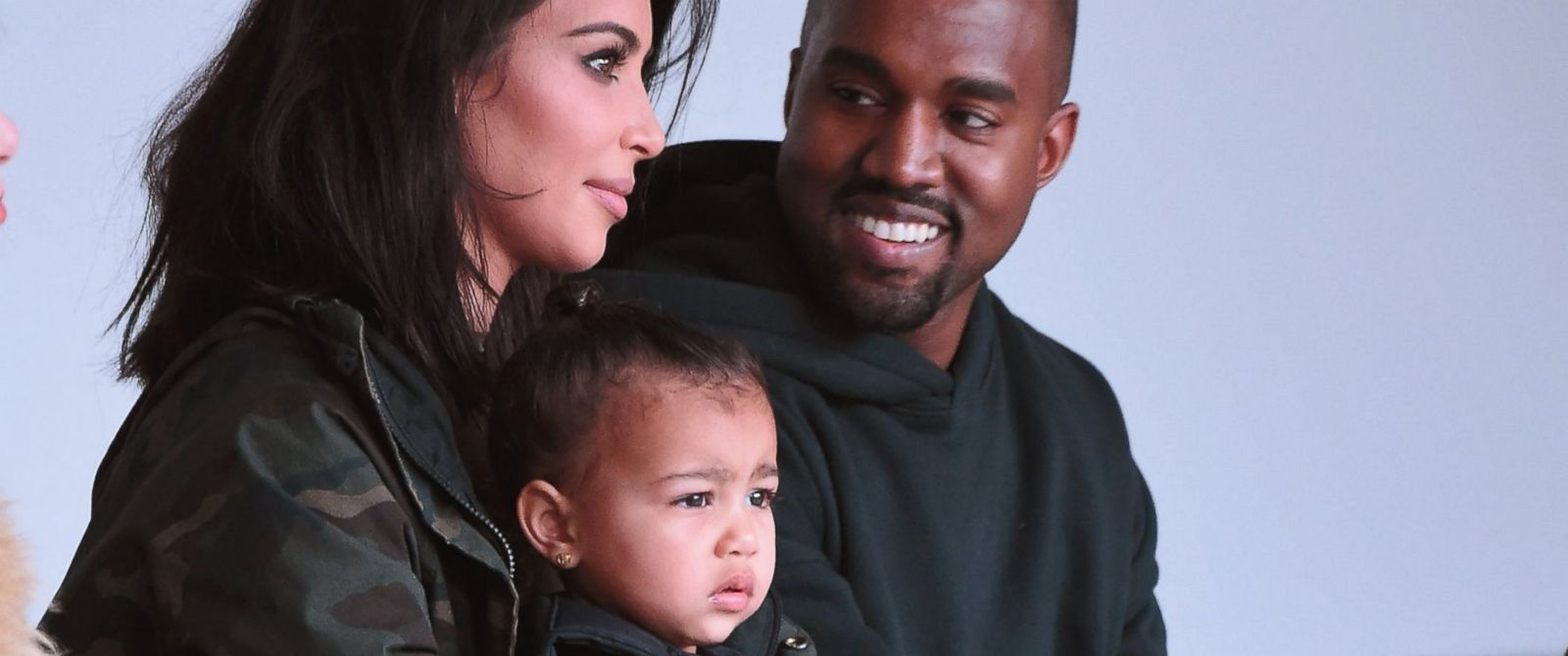 Photo: Gary Gershoff